Our Background
The Byrne Group maintains a professional team that specializes in achieving organizational success by satisfying customer requirements. The Byrne Group employs only experienced, objective, ethical, and dedicated people that are focused on mission success.
• Small business established in 2006
• Licensed corporation in the Commonwealth of Virginia
• DoD contractor with TS/SCI cleared personnel
• Equal Opportunity Employer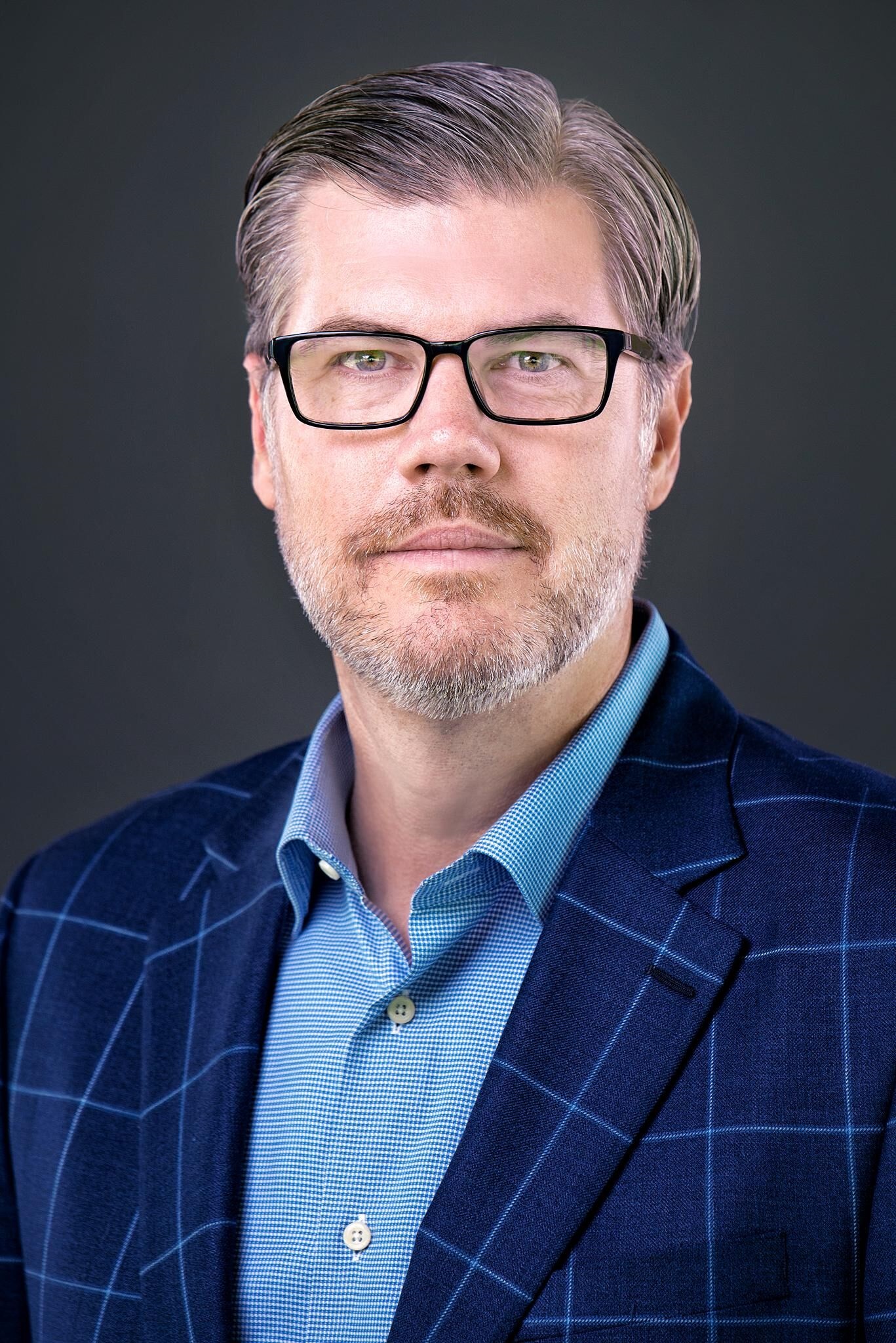 Norman Byrne - President
Mr. Byrne has over 30 years experience in Military and Government service. Norman has supported the government in multiple disciplines ranging from a U.S Marine infantry Platoon Commander to a Senior Program Manager supporting large Department of Defense programs. Norman's broad base of expertise in program management and project execution has proven invaluable to the successes achieved by the company's many government clients.

Prior to founding The Byrne Group in 2006, Norman was a Senior Program Manager for a large DoD contractor but wanted to provide his government clients with a more focused and affordable resource. Over the past 16 years, he has cultivated a dynamic team of results-oriented and customer-focused people that have supported a wide breadth of government programs.

As President, Norman is focused on the client and day-to-day operations of the company.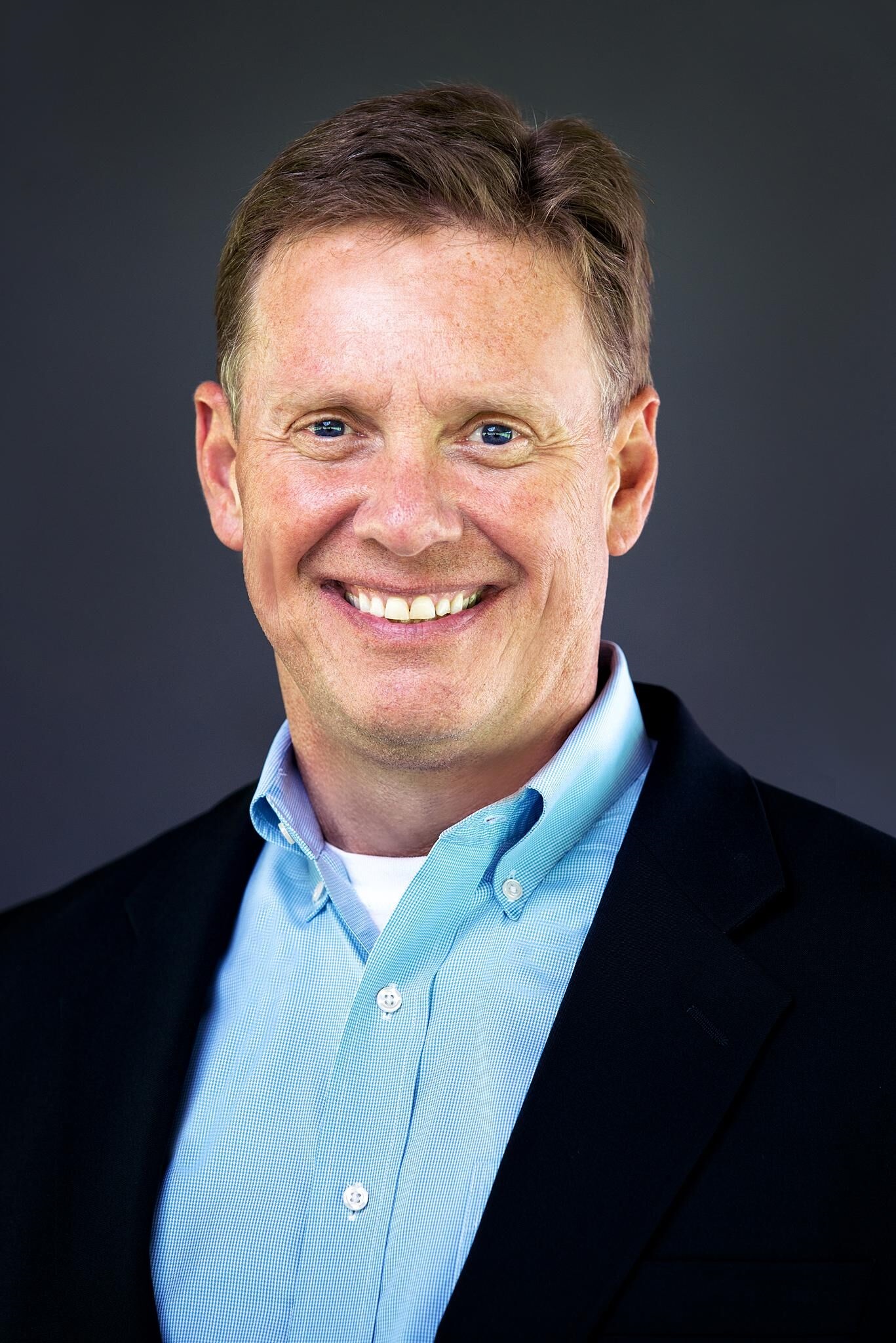 Michael Penick - VP Government Solutions
Mr. Penick has over 40 years experience in the Military and Government service. He retired from the U.S. Navy with 22 years of service, as a results-oriented technical management professional, satisfying system operational requirements and managing projects. During his time in the Government, he was a recognized acquisition expert achieving DAWIA Level III certification in System Planning, Research, Development and Engineering and Level II in Program Management. Michael has excelled at all levels of support within the government, but most recently he supported the successful execution and enhancement of all system engineering processes for a billion-dollar government communications program.

As VP Government Solutions, Michael assists the Government and DoD leaders in establishing an effective and efficient organization that can achieve optimum mission efficiencies and effectiveness.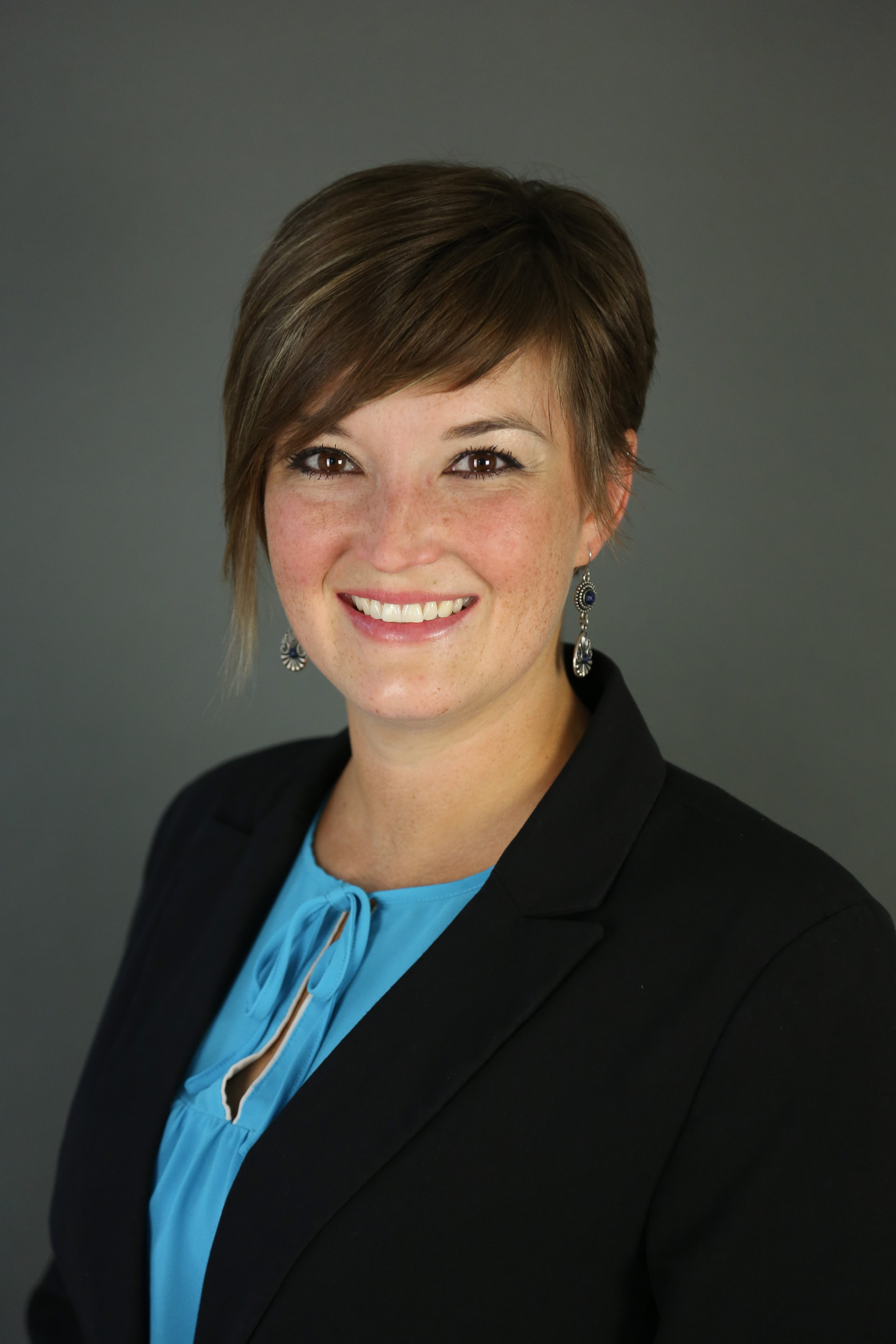 Maigen Buttgereit - Director of Operations
Ms. Buttgereit has over 14 years experience supporting the Federal Government. Her government support has covered multiple disciplines ranging from a Senior Technical Documentation specialist to supporting complex worldwide logistical and procurement requirements.

As Director of Operations for The Byrne Group, Maigen provides day-to-day management of the corporate operations, to include corporate governance, human resources, and security.